basuah (buh soo uh) n.
BASUAH is an acronym for Brothers And Sisters United Against HIV. A program of the Illinois Department of Public Health, BASUAH promotes HIV/AIDS awareness among communities of color through education, collaboration and community engagement.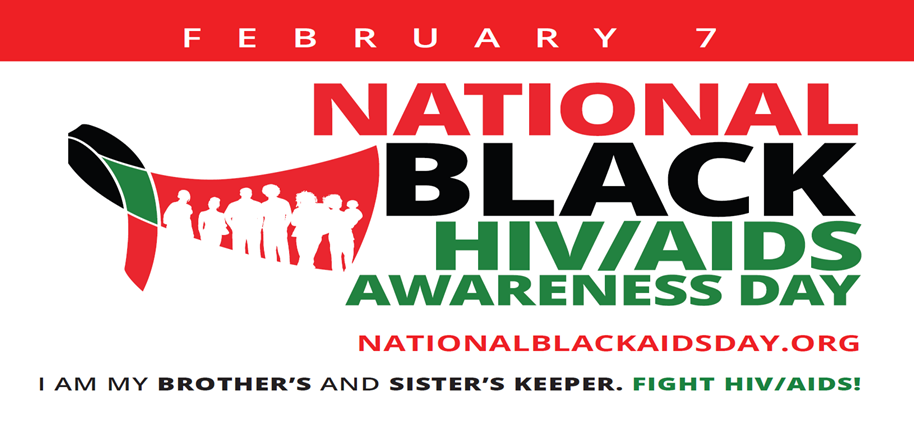 An estimated 1.2 million people in the United States are living with HIV, and that number grows by almost 50,000 every year. One in seven people who have HIV don't know it. That means they aren't getting the medicine they need to stay healthy and keep from passing HIV to their partners. In Illinois, an average of 1,800 people are diagnosed with HIV each year.
Nationally, AIDS is the leading cause of death among African- American women age 25-34 and the second leading cause of death of African- American men age 35-44.
HIV/AIDS cases among African Americans are the highest among all racial/ethnic groups with a total of 1,406 cases reported in 2004 in Illinois, which consists of more than half the total reported cases in the state (2,662). Caucasians comprised 26 percent of the reported cases, Hispanics 15 percent and Asians 1.4 percent.
Of the total reported HIV cases among females in Illinois, 70 percent were African- American.
Among the total male population with HIV in Illinois, 47 percent were African American.
Nearly 72 percent of African-American women and 64 percent of African-American men with HIV infection reported in 2004 were younger than 40 years of age.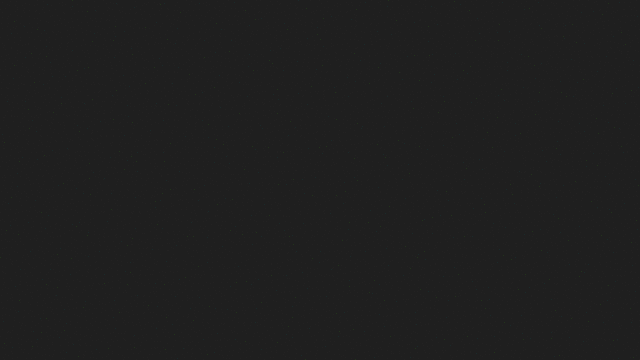 Illinois HIV/AIDS STD Surveillance Update

Basic Information About HIV and AIDS
Get tested and encourage others to get tested, too.
Use our Text2Survive Mobile program – it's easy, it's convenient
Text event to 36363 for free health events around the state
Text IL and your ZIP code to 36363 for a free HIV testing location near you.
Use http://hivcareconnect.com to find testing services, housing providers, health centers, and other service providers in Illinois
Quality of Life Endowment Fund

Show your support for HIV/AIDS prevention, education and treatment programs and play the Illinois Red Ribbon Cash!